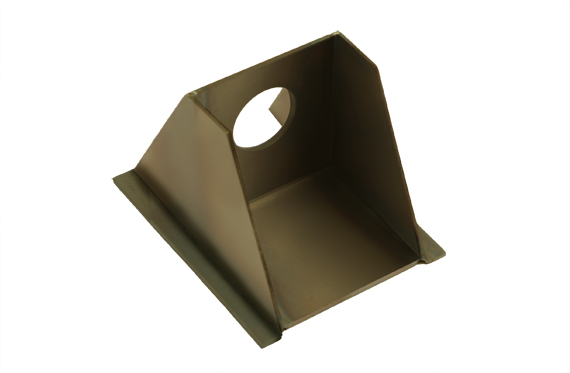 Replacement Side Body Mount.
Here we have a replacement side body mount for Land Rover® Discovery and Classic range rovers.
These are designed to replace the existing mounts which are attached to the inner sill and support the body shell at the front and rear down the sides.
Ideally the inner sill is removed and these are then attached to the new metal before welding on.
The side plate can be shortened to make fitting easier at the back. The front edge is intentionally longer to restore strength.
We also have available inner and outer sill repairs and body mount rubbers…please see our other items.
To order please phone: 01202 668666
FREE SHIPPING…UK Mainland (Excluding Highlands, Islands of Scotland and Northern Ireland).
All other locations…please email for a quote.